My cousin has three girls under the age of 12, and two of them happen to have December birthdays. That means a LOT of present-shopping this time of year!
As I was searching the web for ideas, I came across a really cool website for toys that I thought I'd share with you: FatBrainToys.com.
What I really liked about the website what that you could search for toys by specific ages. They also feature a "Gift Bot" on the front page that helps you find the right gift for a child–put in gender, age, and price range and it will provide some great ideas. You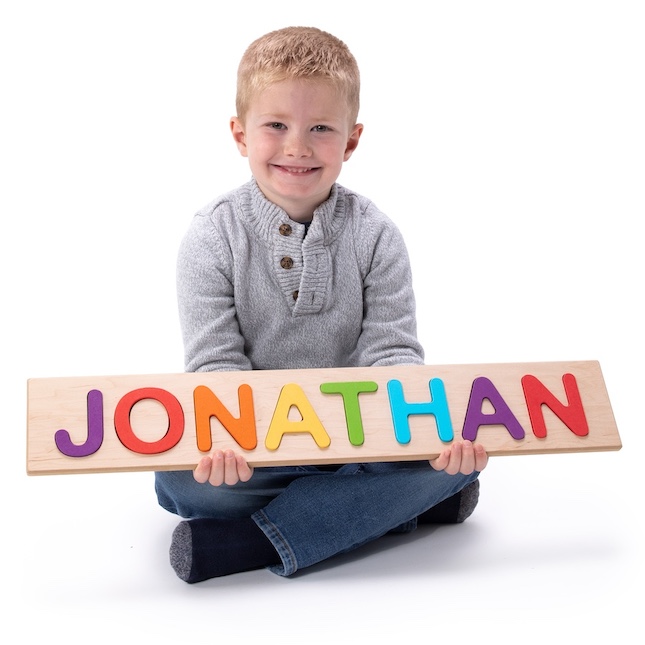 can even state a preference for only items "made in the USA."
Each toy listing also comes with a rating of what age range has used and liked the toy, regardless of what the manufacturer lists as the age range, plus a rating for "Toy Value" and "Toy IQ." For example, here is a name puzzle you can buy on the site, and a screen shot of the puzzle's ratings:
Here are a few gems I found that that website:
An all-purpose toy that can be used in the yard, in the snow, in the sand/water, and in the living room. Great for toddlers and pre-schoolers especially. They have a set of 6 "mini" bilibos also for $19.00.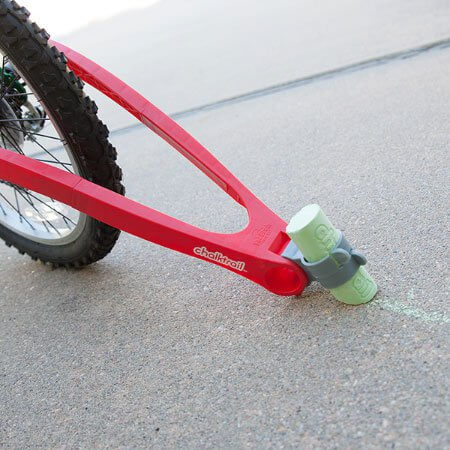 Thinking ahead to spring and summer, this would be a great gift for bike-lovers. They also have a version that works with scooters for $13.00.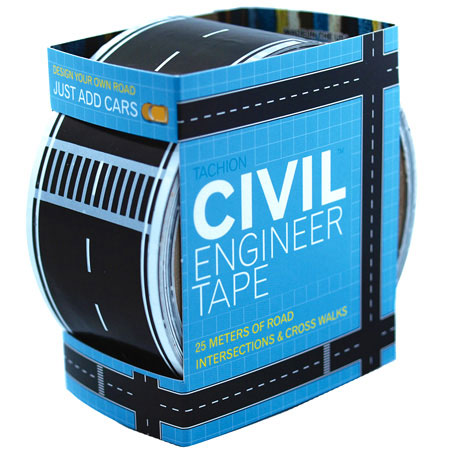 For the car-lover in your life, this tape allows for creating instant roads for Matchbox-sized vehicles. 25 meters of road for $8.00.
Do some of you remember the TV show Romper Room? Then you'll recognize these as "Romper Stompers" but they are now called "Steppers." Kids love walking on these mini stilts, and now they come in a variety of cool colors.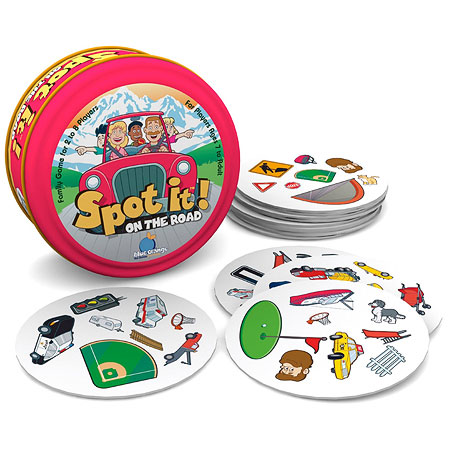 If your family enjoys the card game Spot It! (and you must try it if you haven't heard of it), then you'll love this travel version made for playing 'on the road.'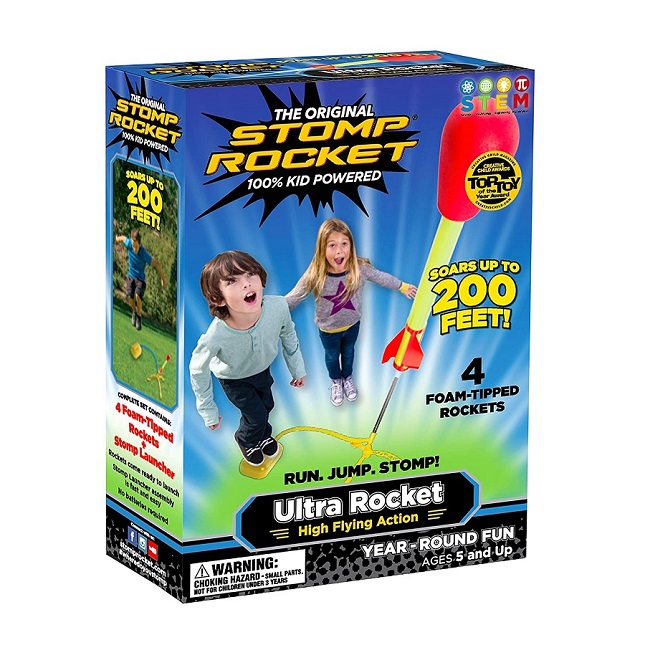 These were a huge hit with my daughter and my nephews a few years ago. Easy to use, hard to break, and loads of fun, just stomp on the red pedal to watch your rockets soar high into the air. They even have one with lights!
FatBrainToys.com also offers a $3.99 flat shipping rate on any orders shipped via UPS Ground to locations within the contiguous United States. That's for any size order, one item or 10 items. They also offer competitive shipping rates to Alaska, Hawaii, Puerto Rico and to most locations world-wide and half-price shipping to all Military APO/FPO orders.
If you come across any other great websites for toy shopping, please share!
by